I was approached by Point Blank Creative while interning and asked to make a series of short motion pieces for a client in Alberta. The Campaign was to bring to light the political oppositions  positions in four 30 sec pieces as well as eight 15 sec shorts. Below you can see two if the final pieces as well as some of the process I underwent  to complete the contract.
Here I was given storyboards (along with written storyboards) to help visualize the animation and timing of each shot. Along with that there are style frames I made to confirm the art direction and styling of the characters. There were many iterations of the character that were used and the one below is one of the final versions of the character texture.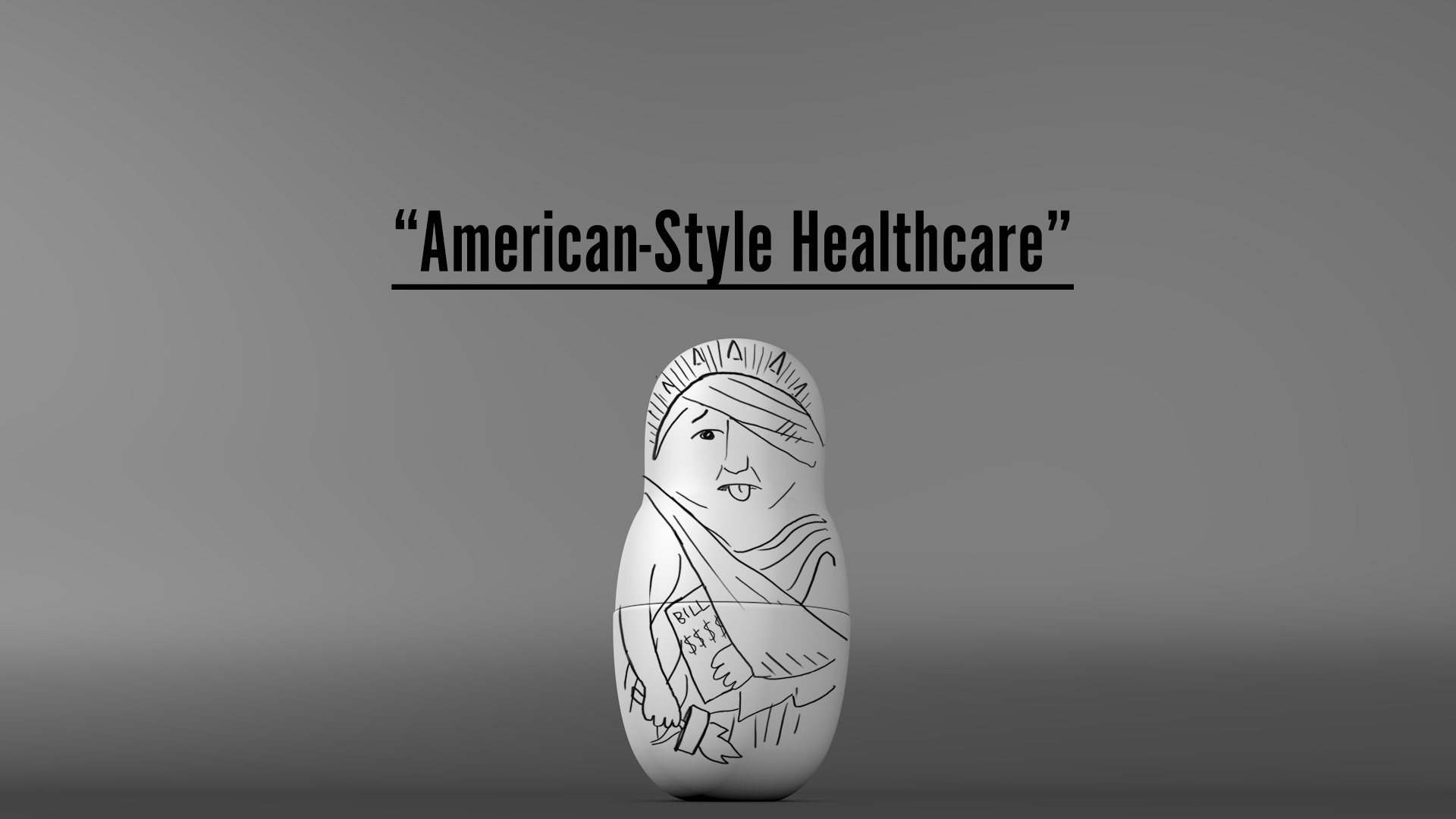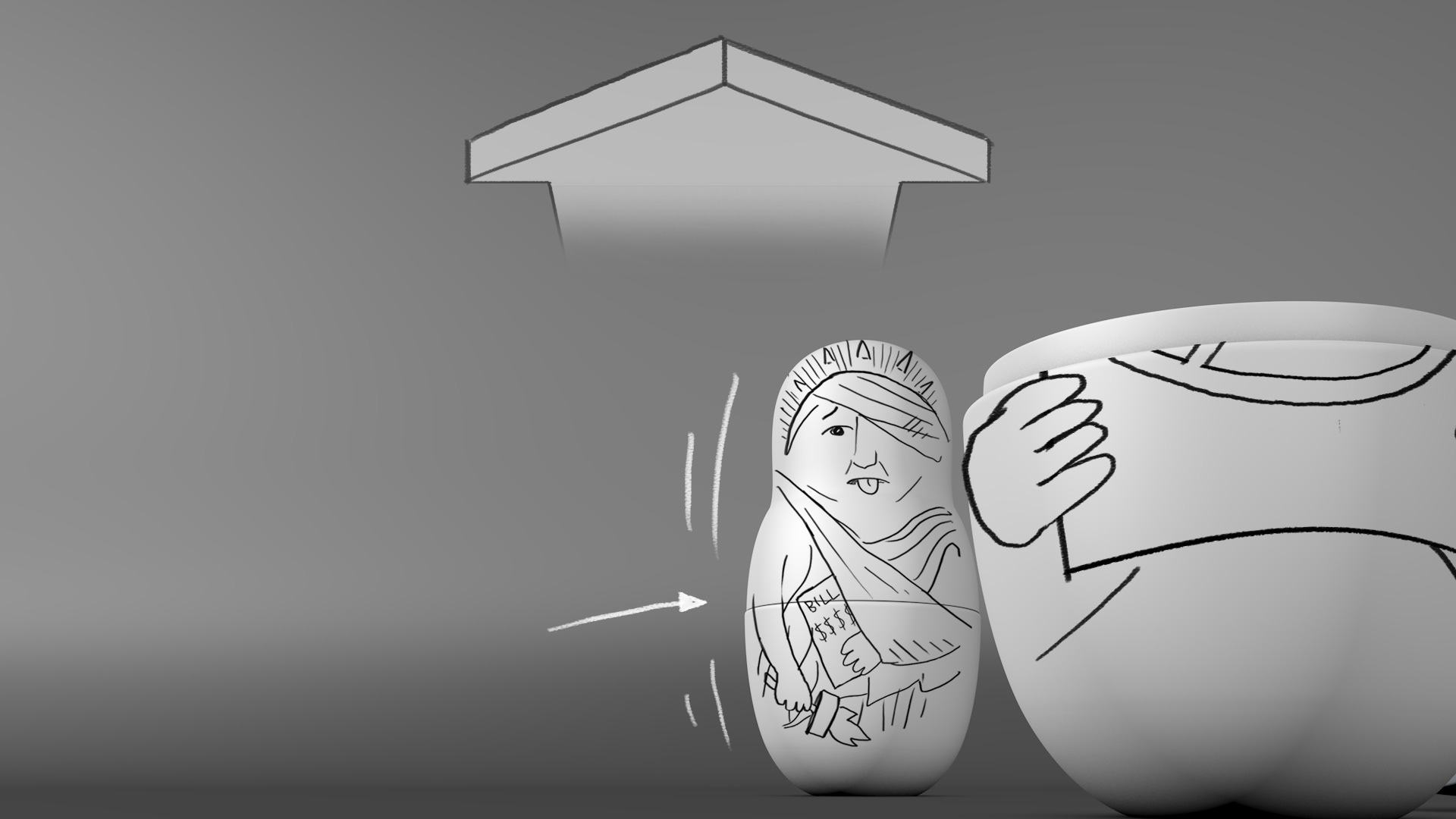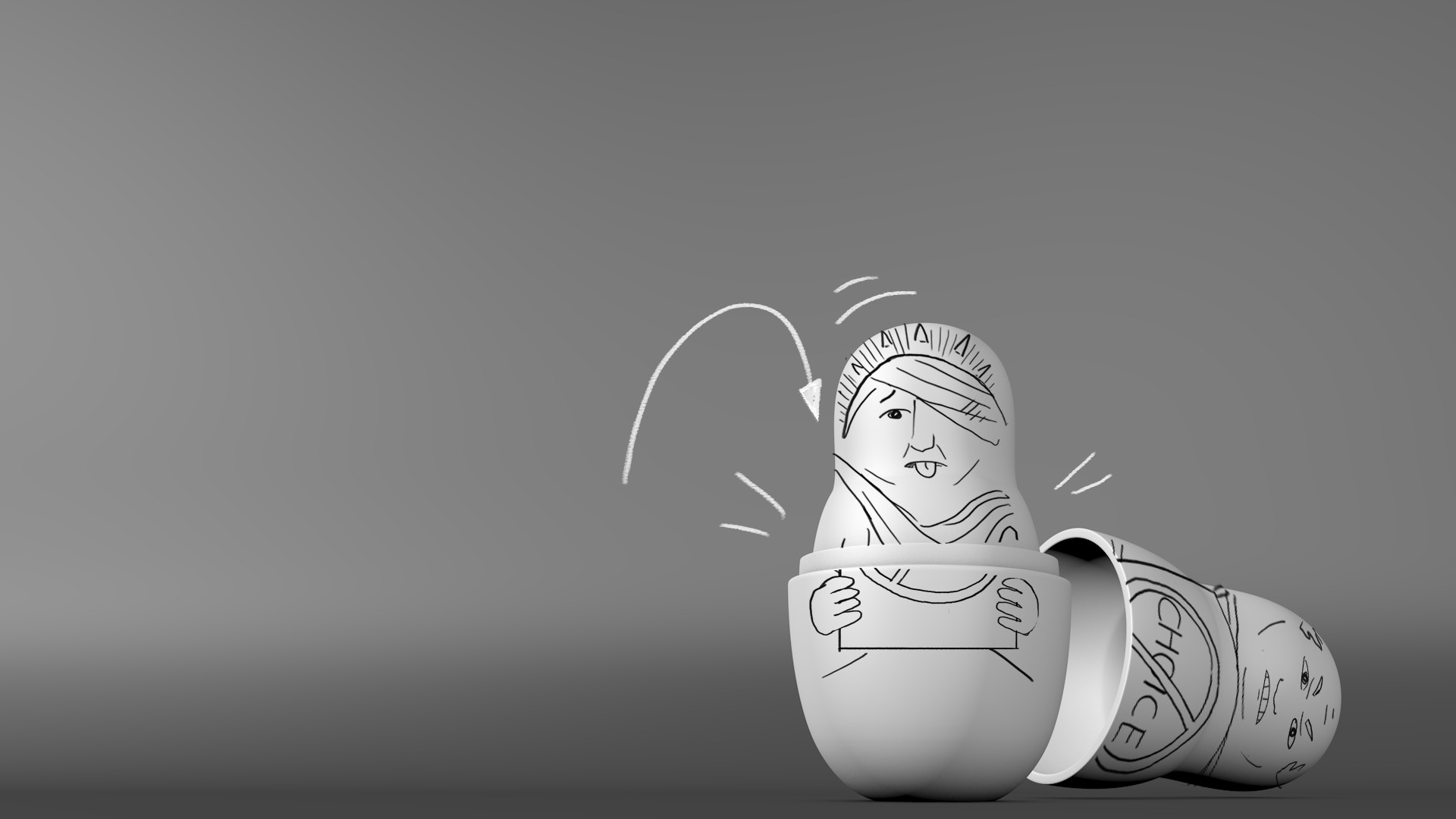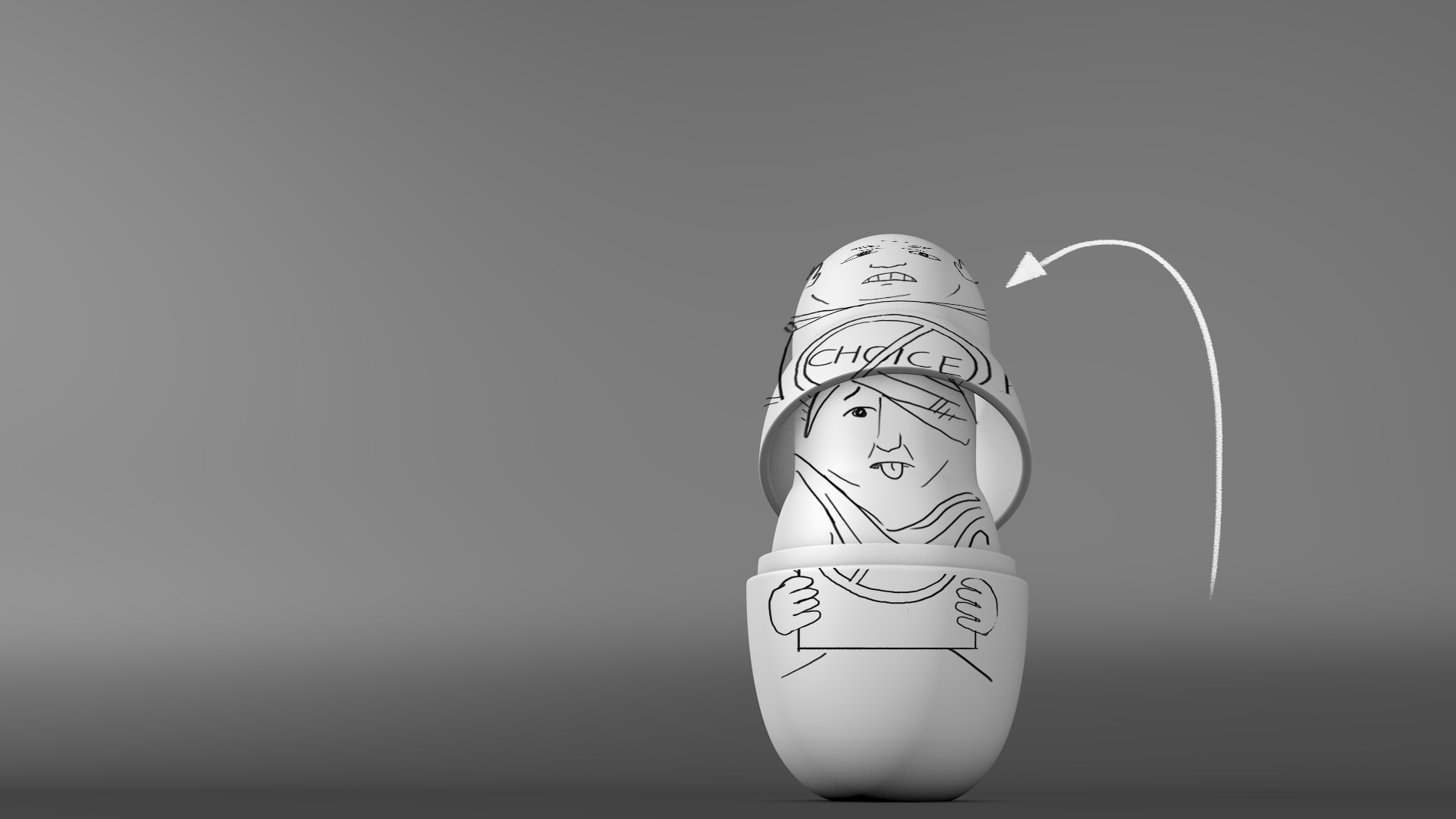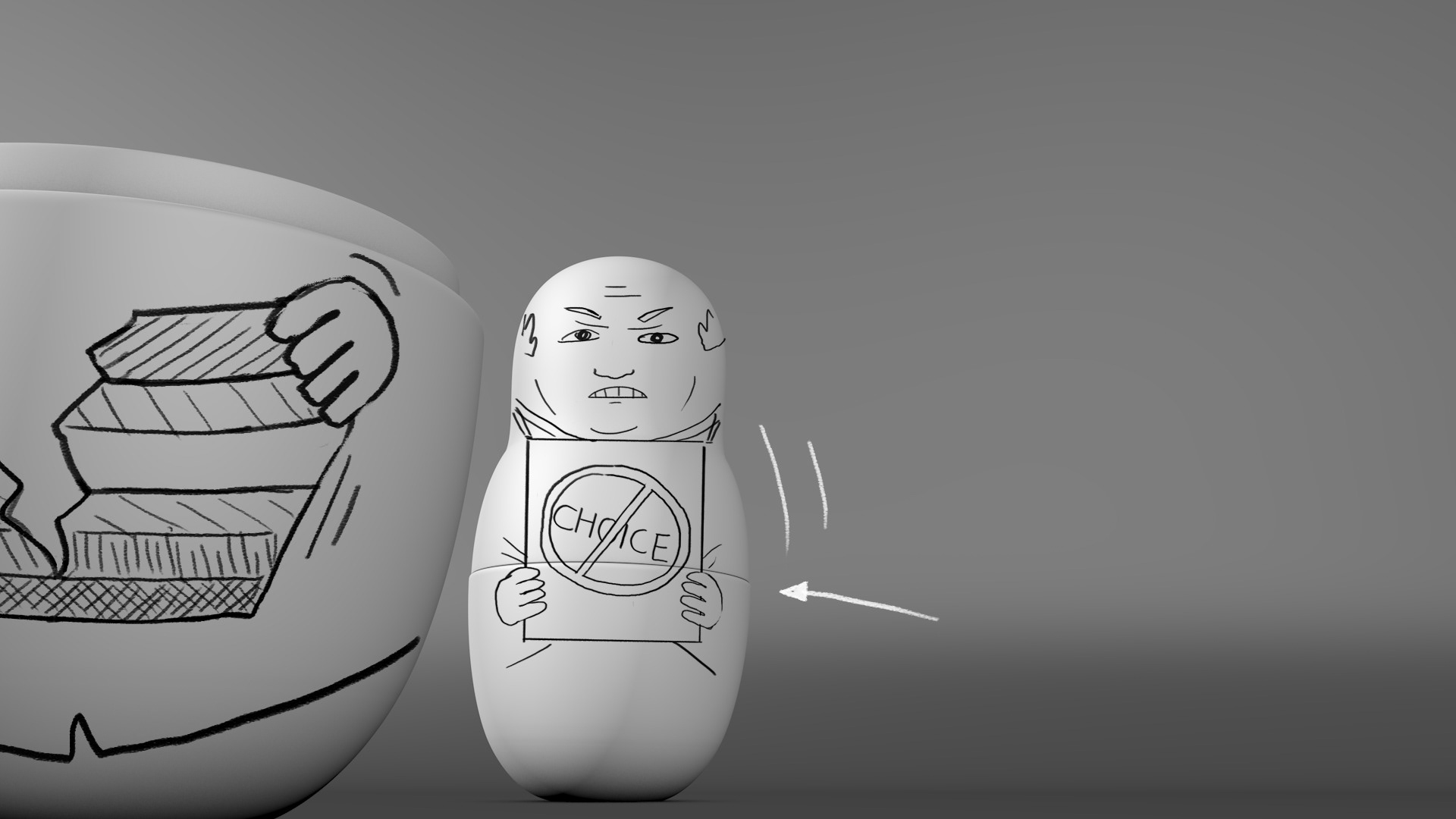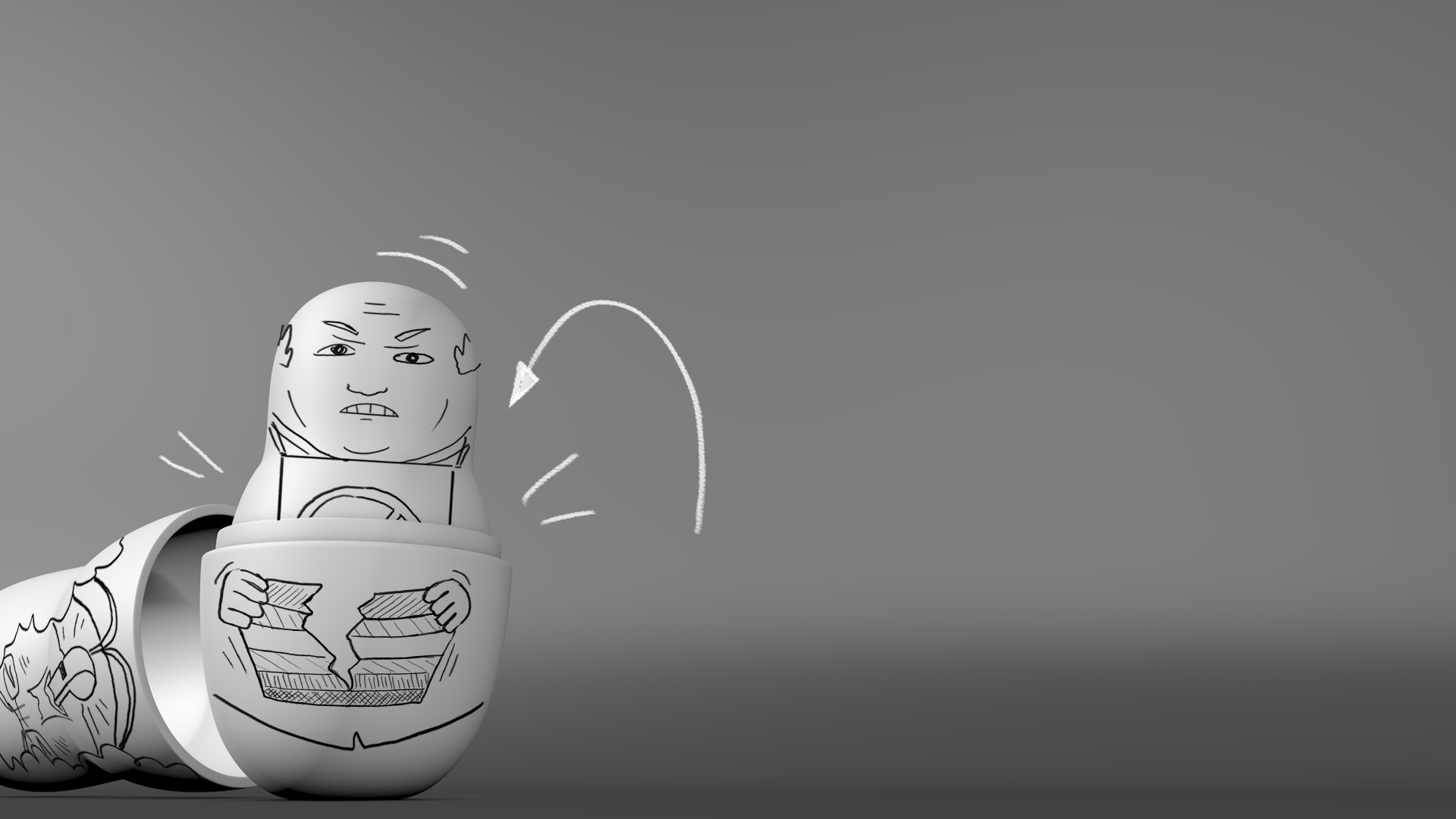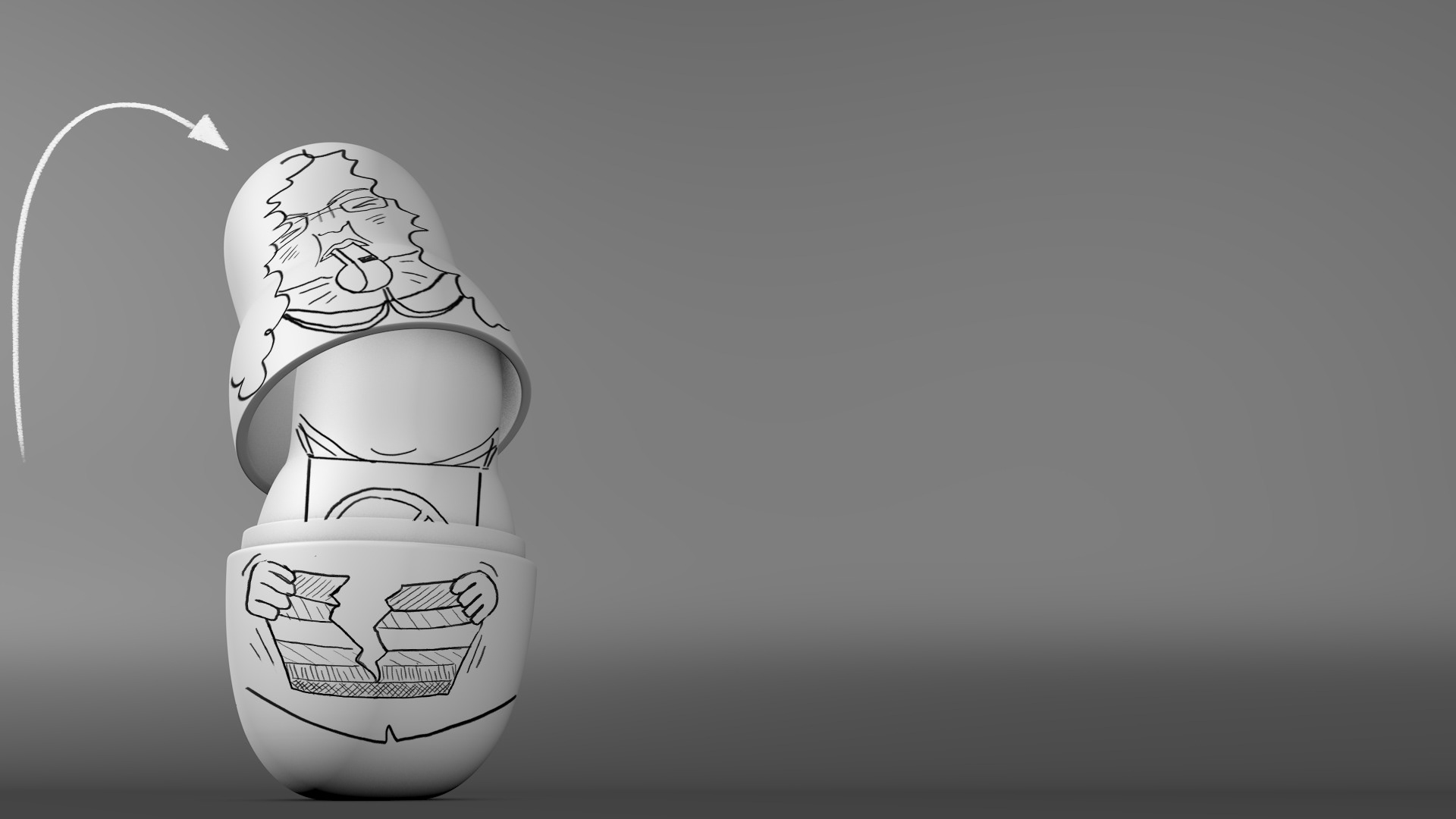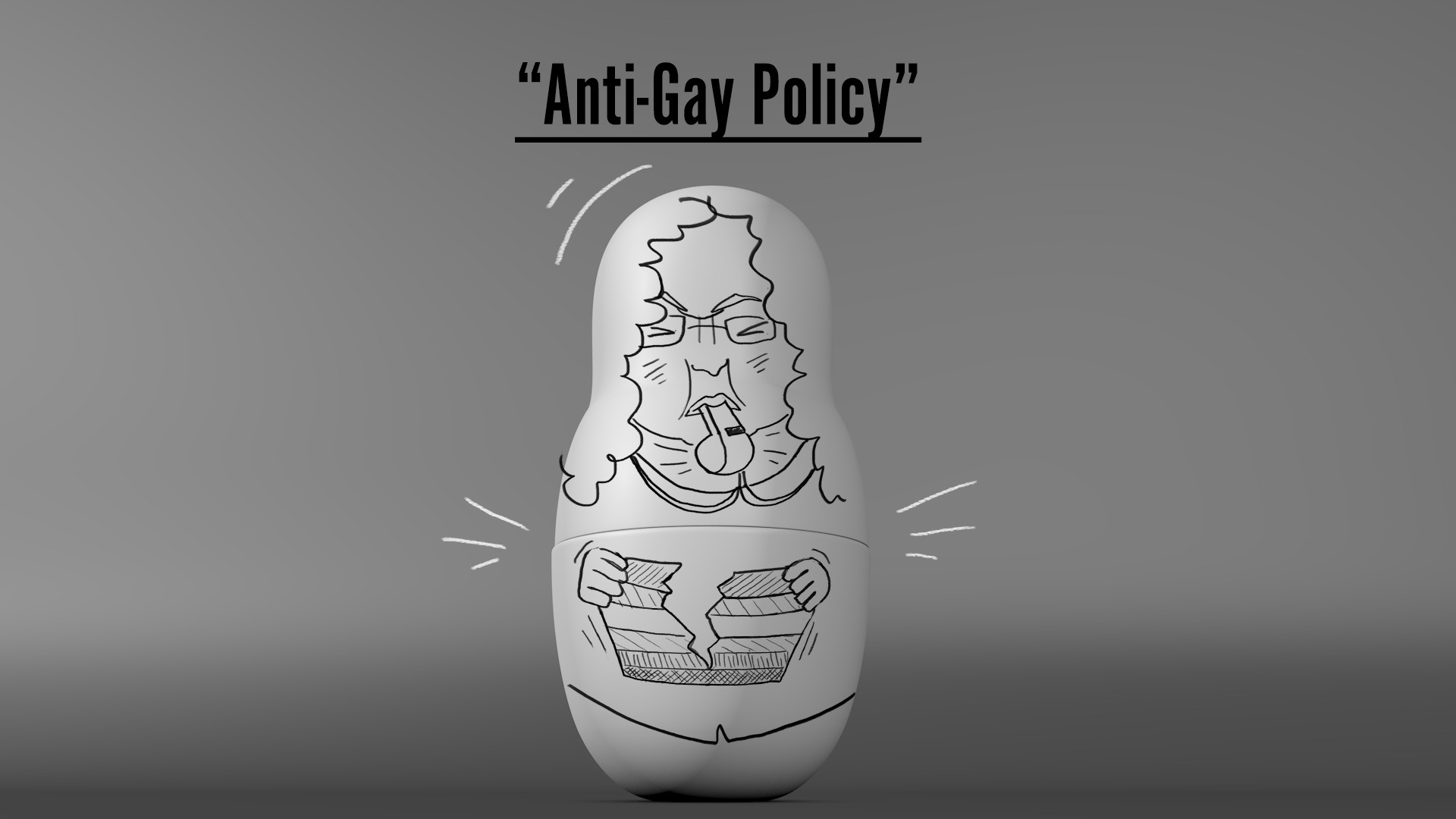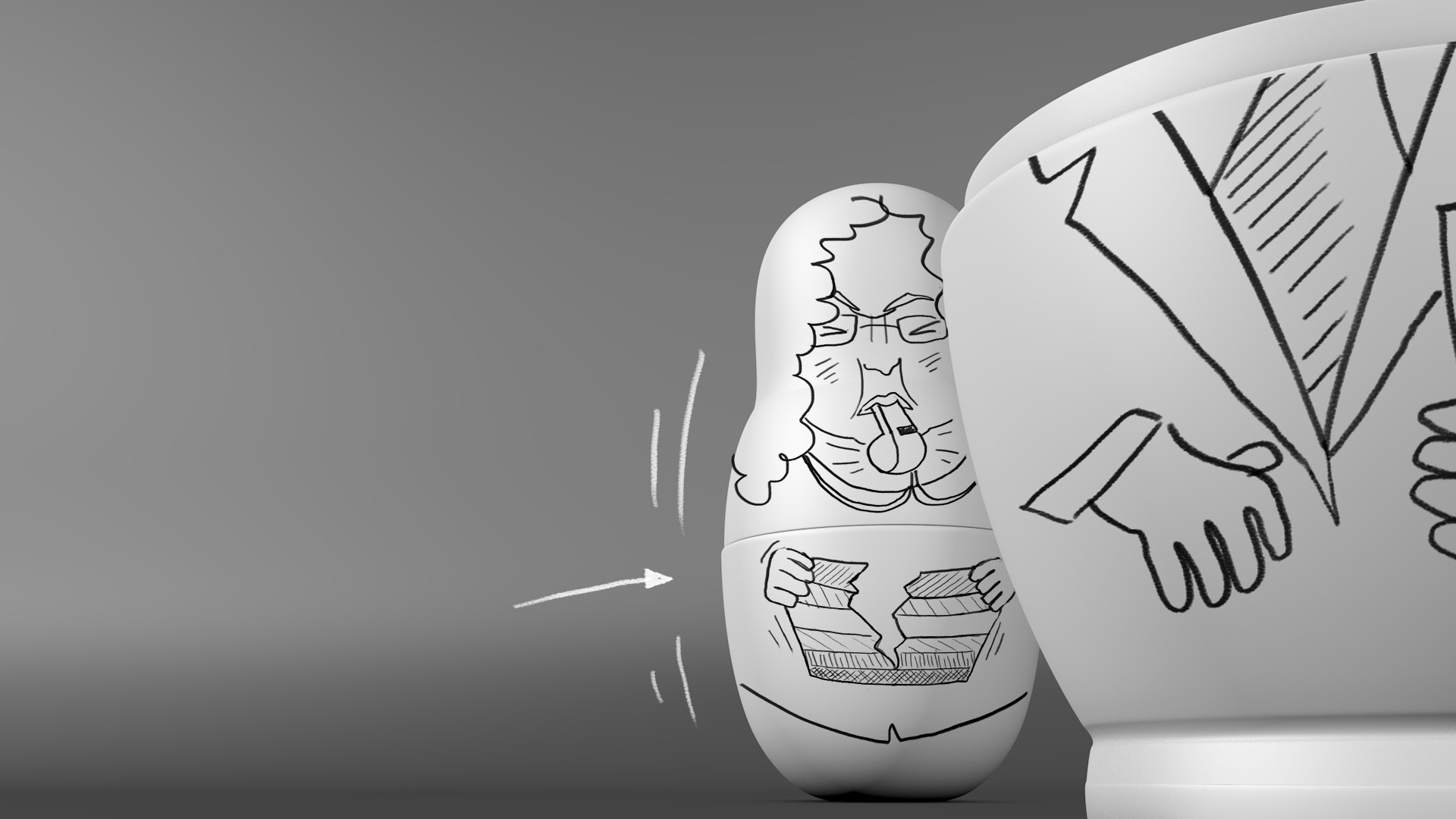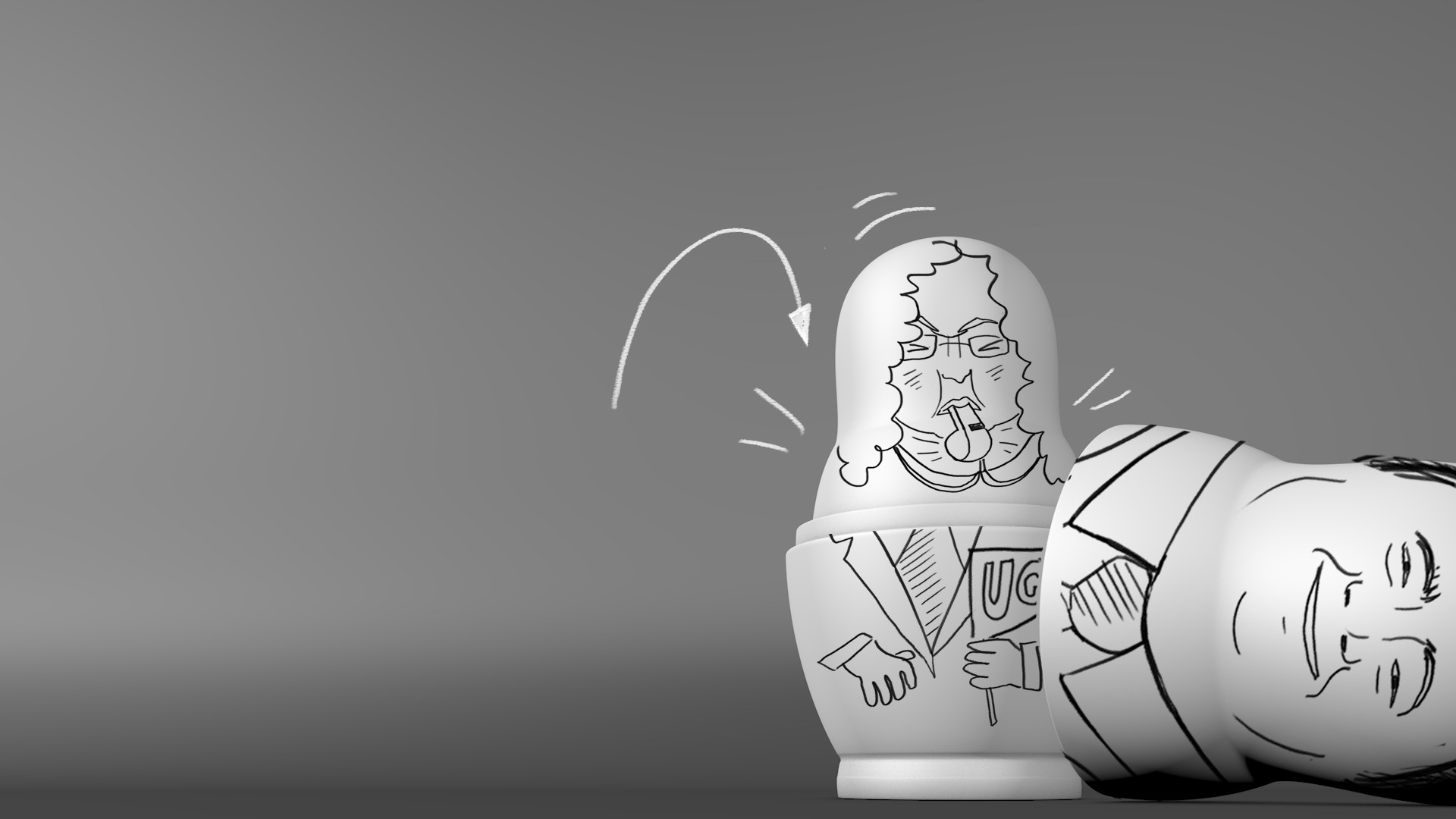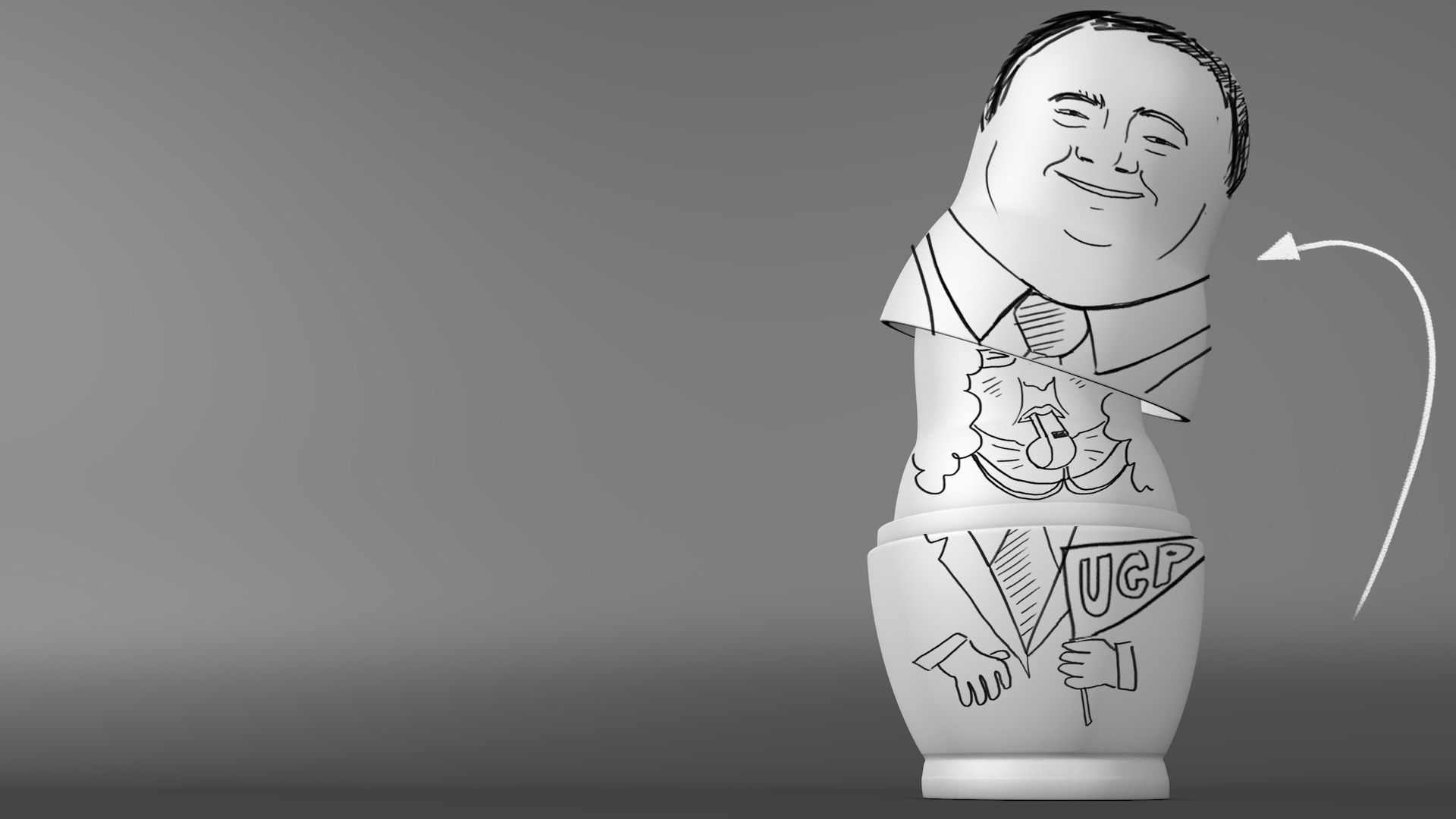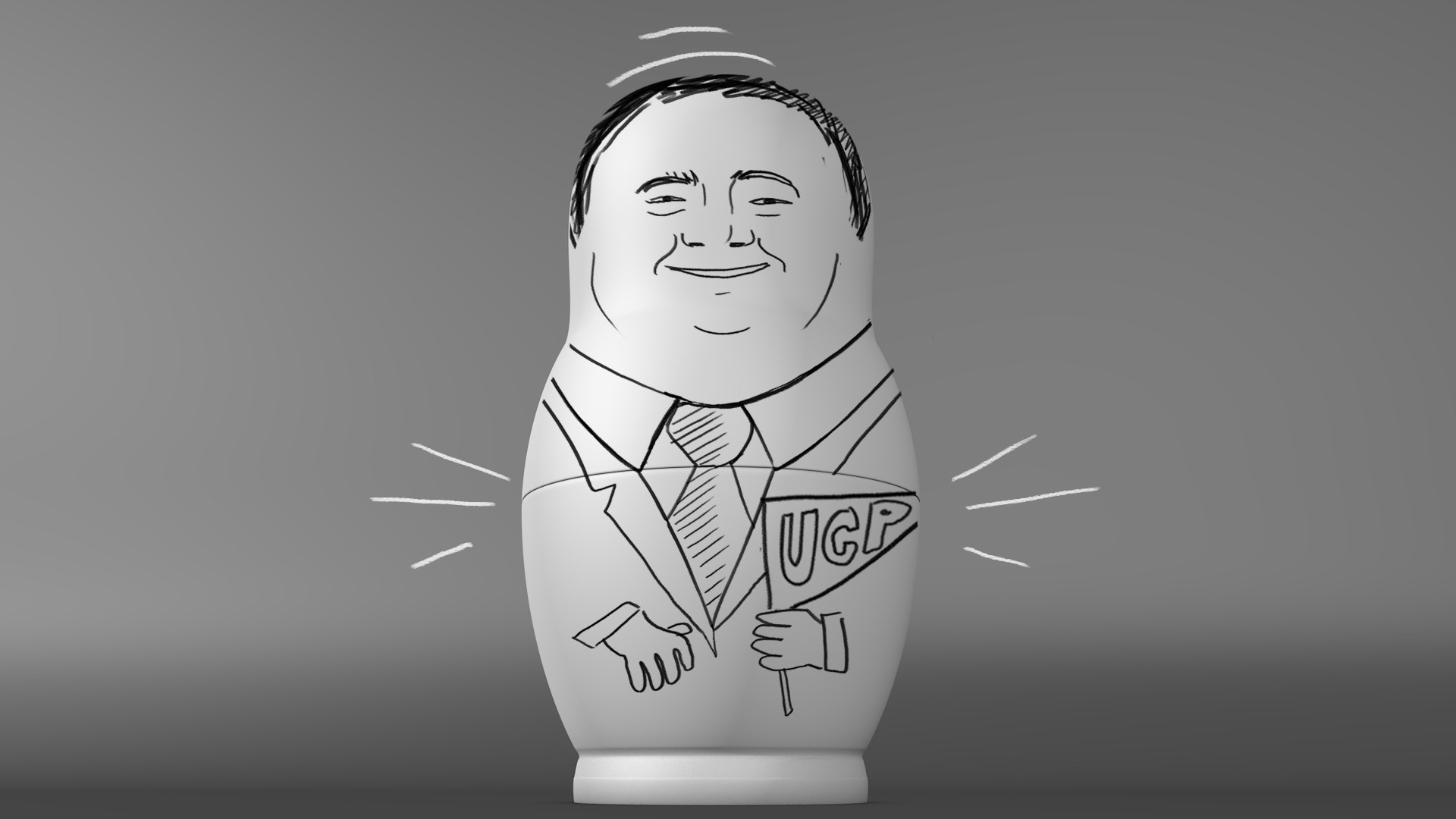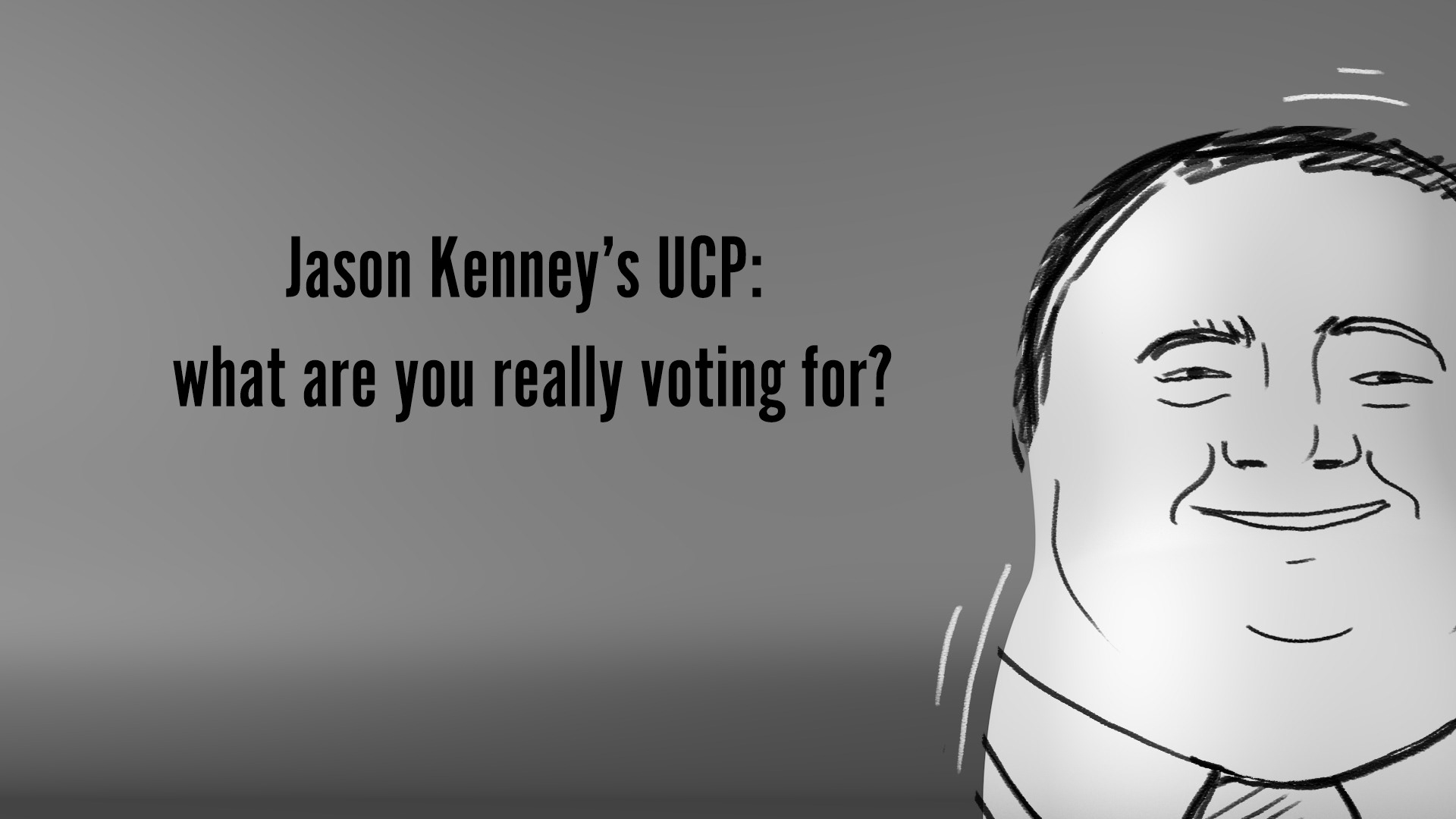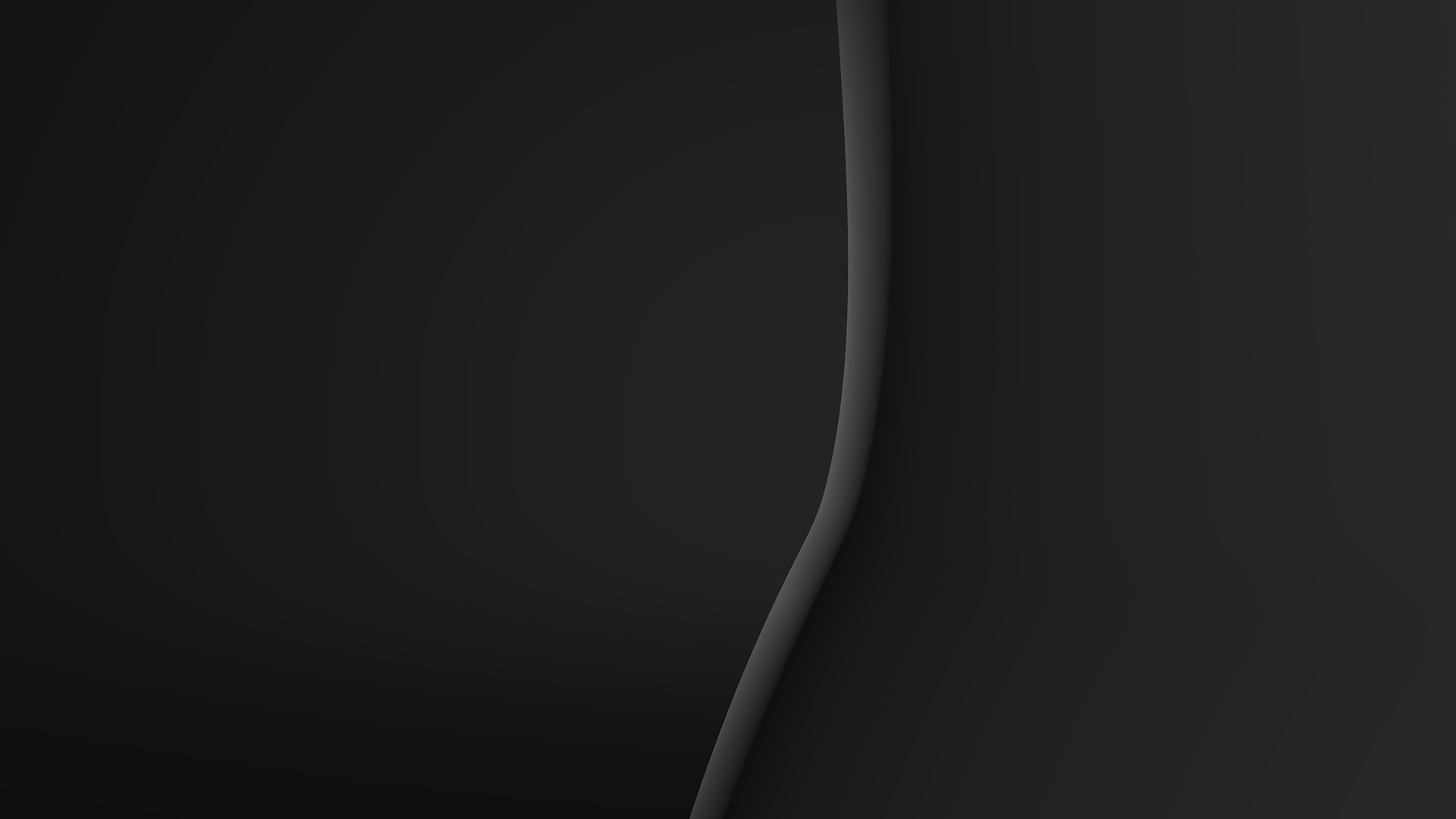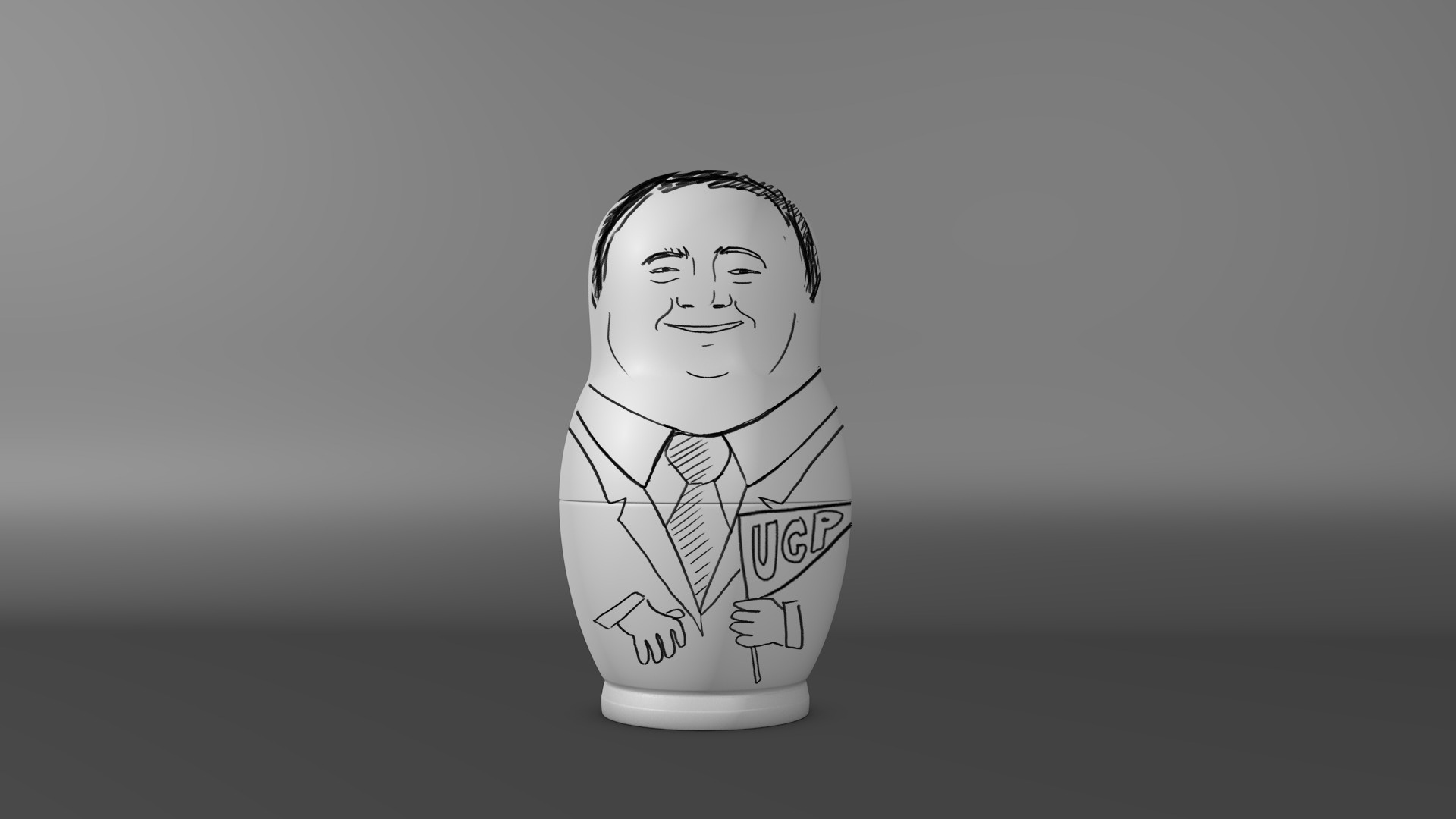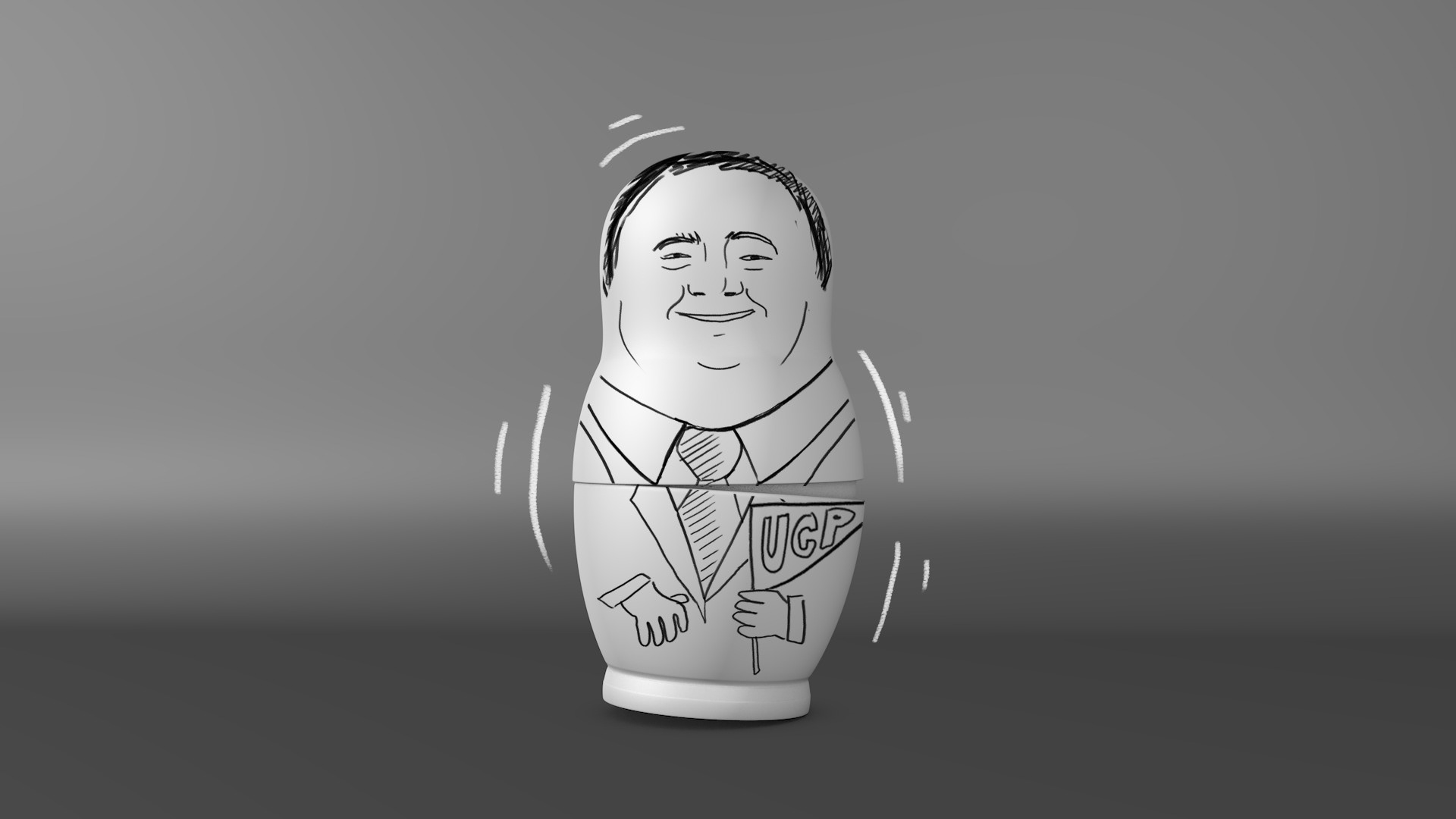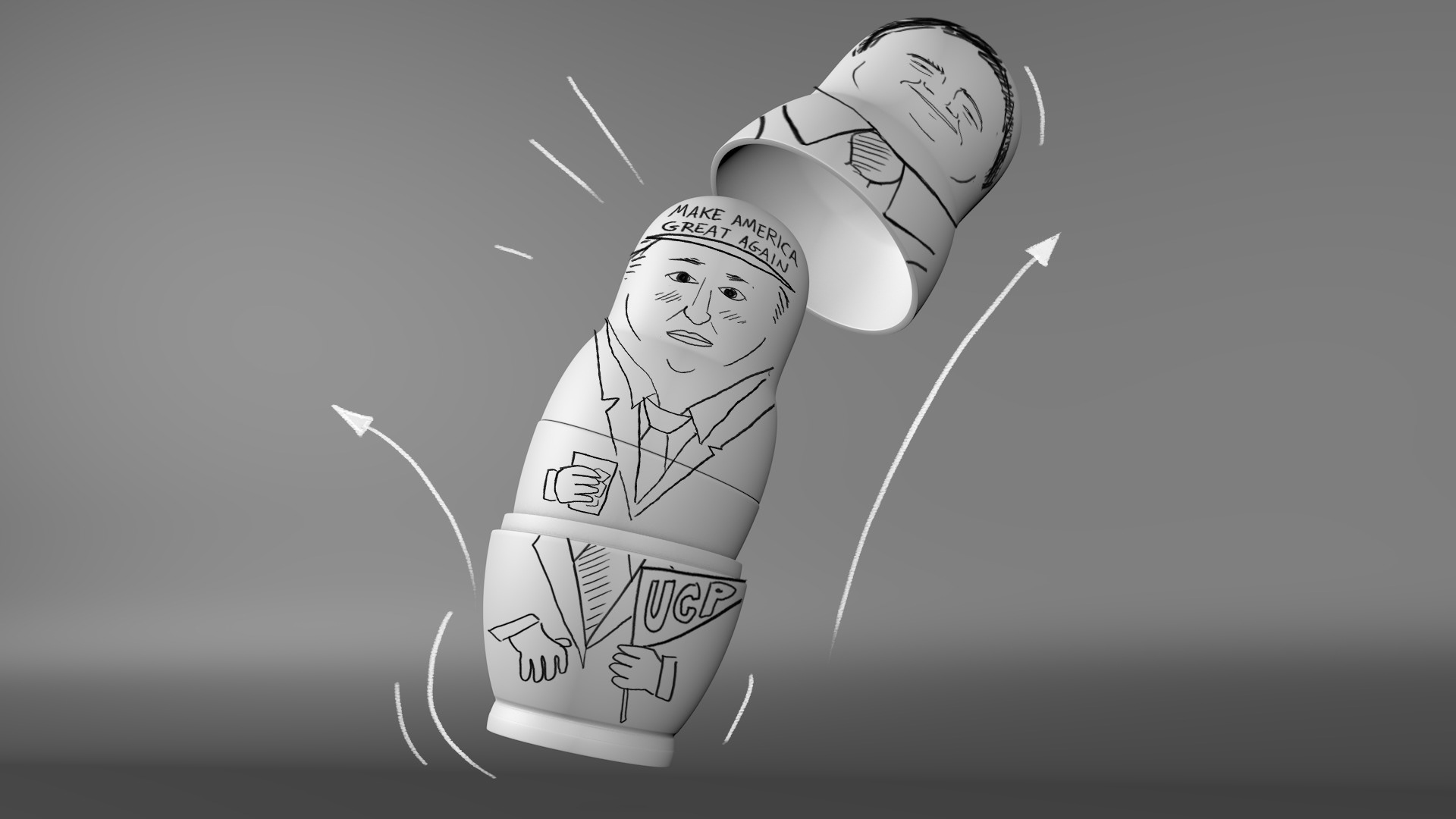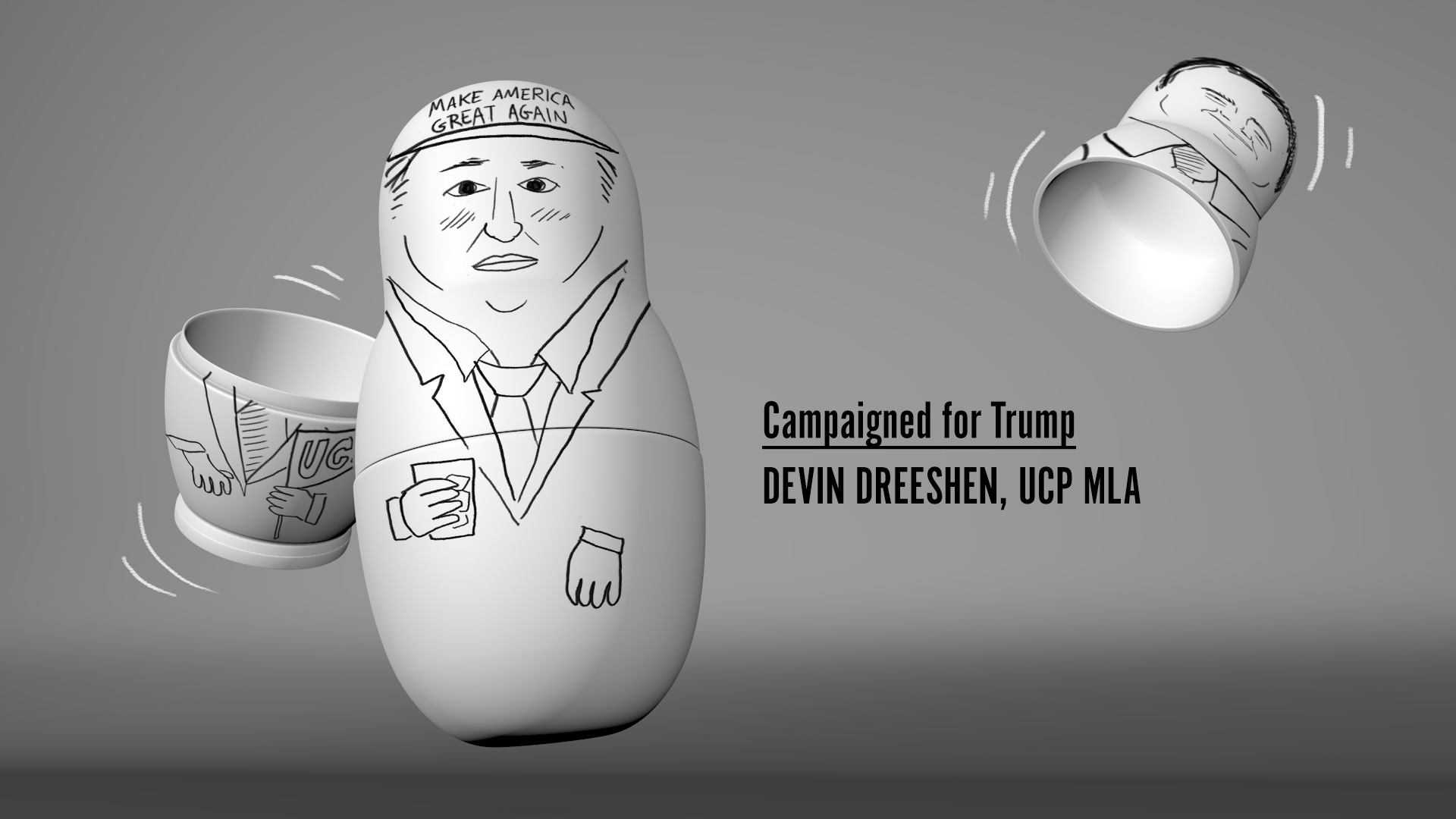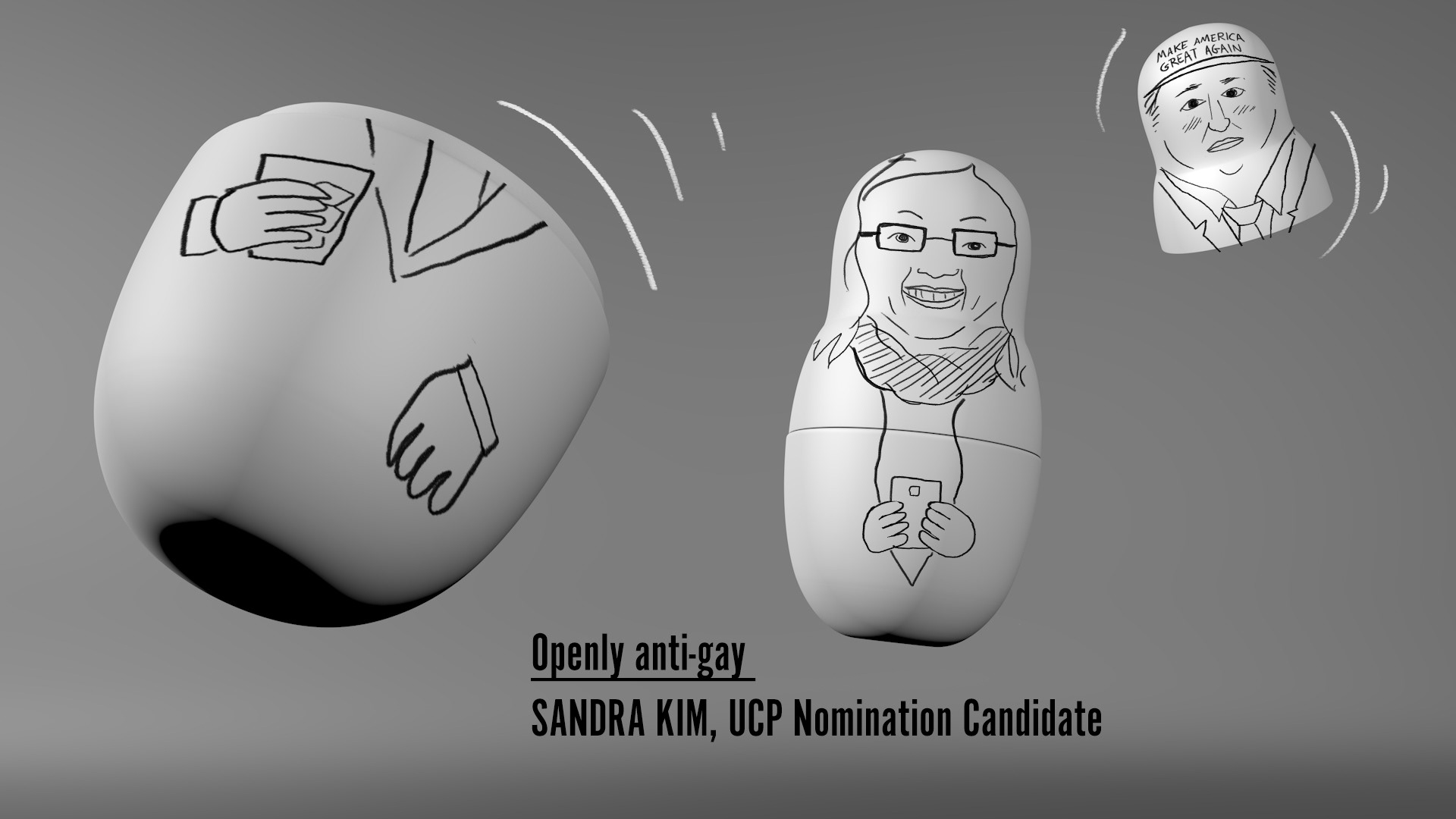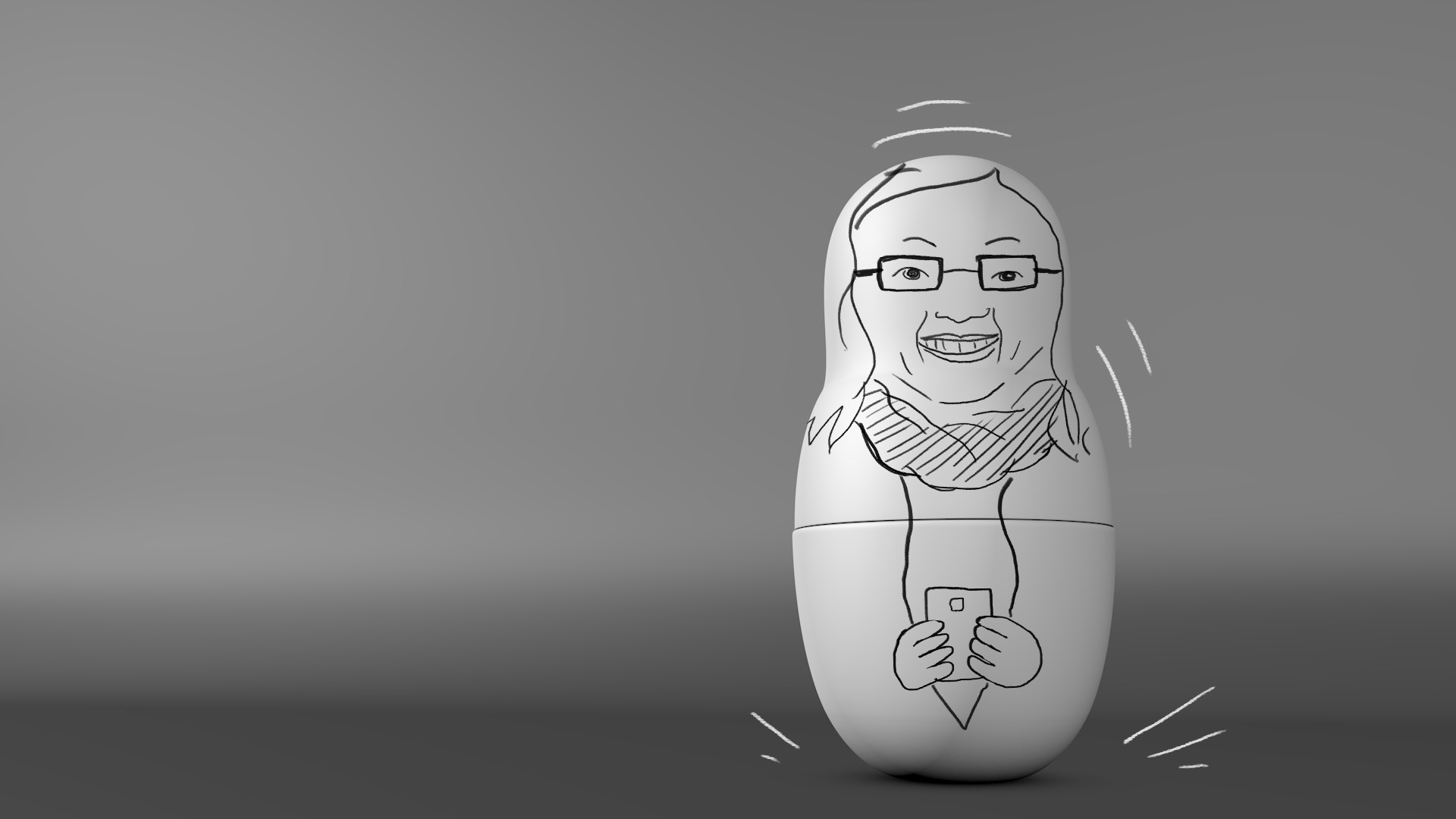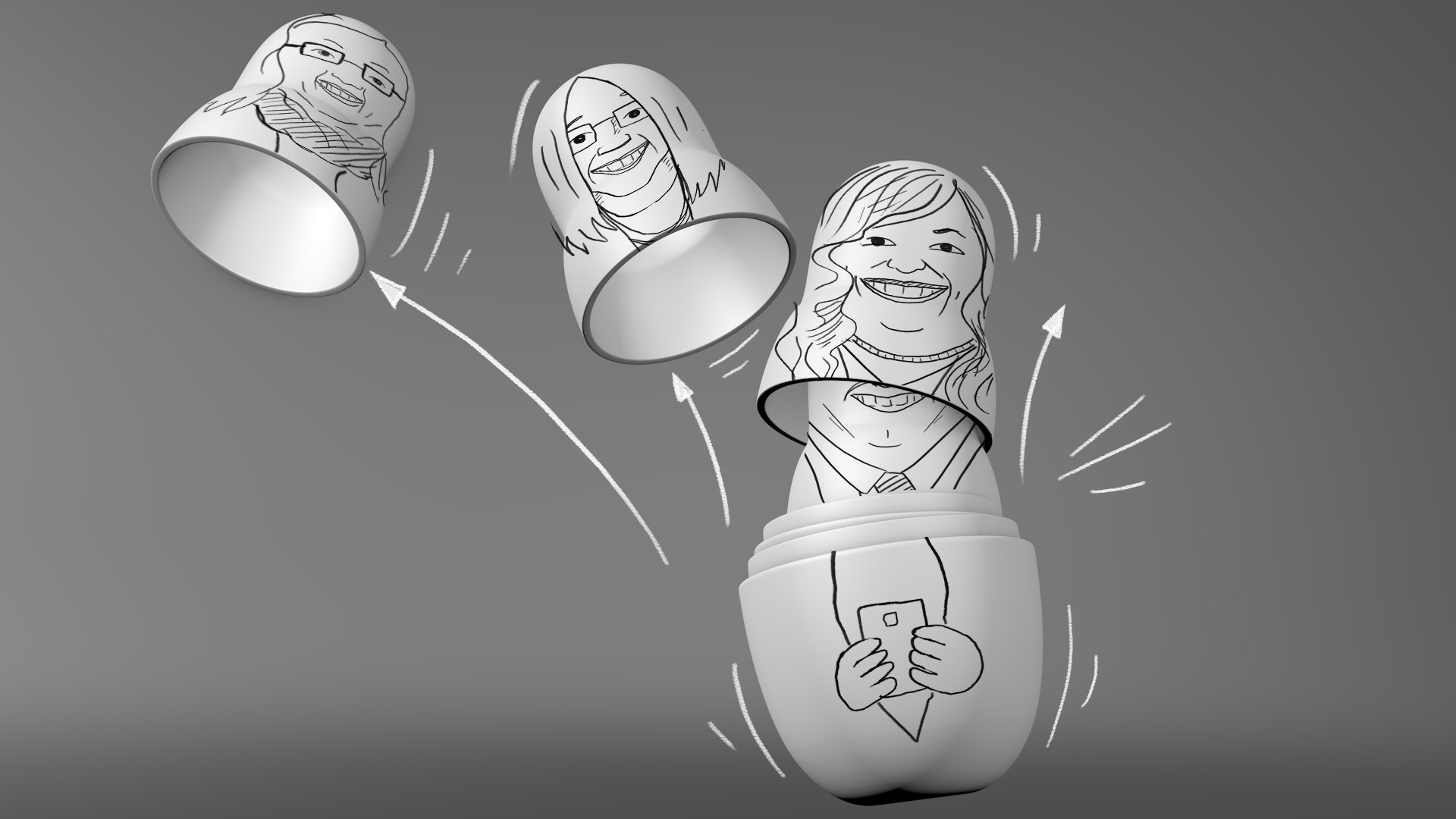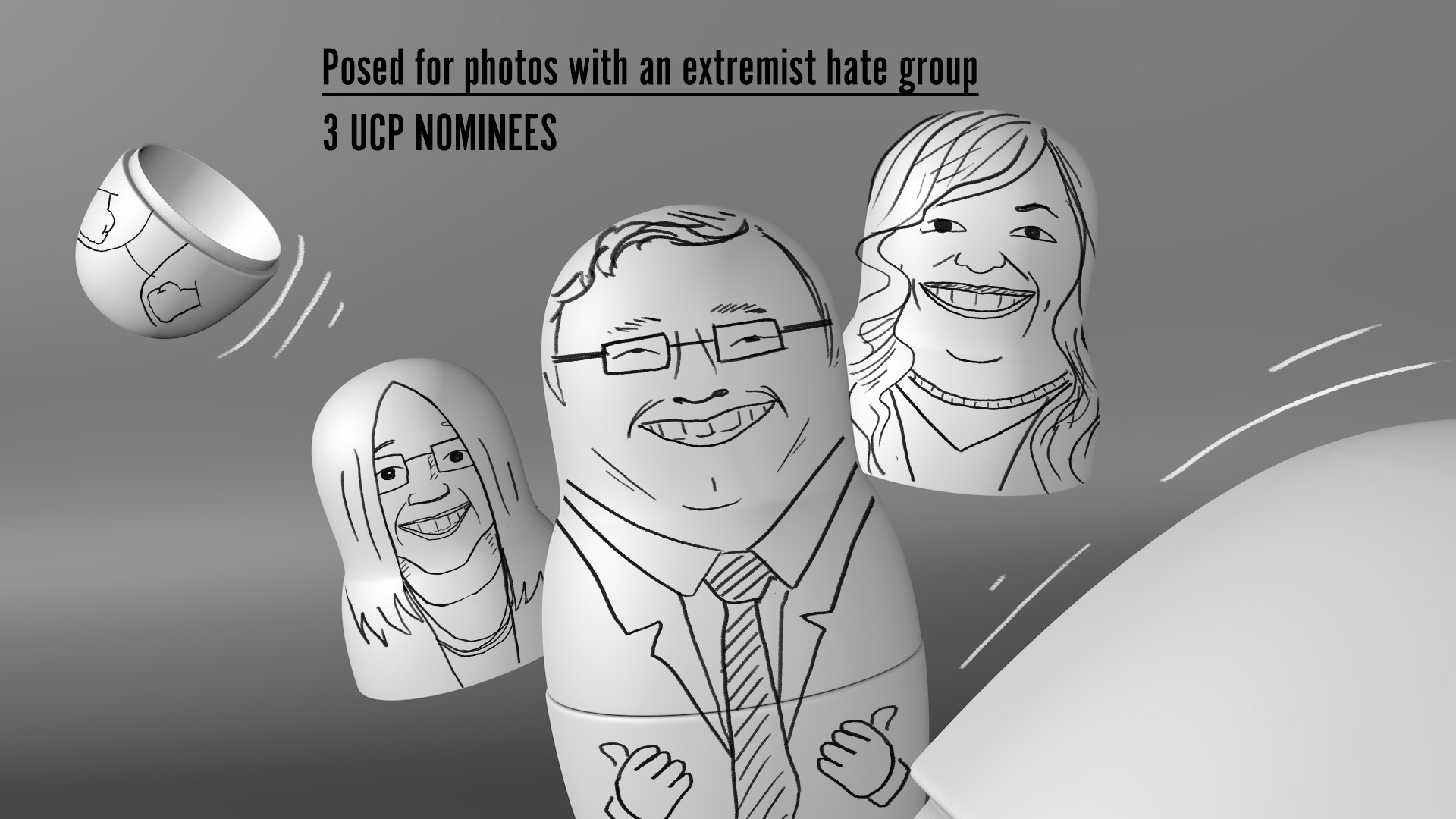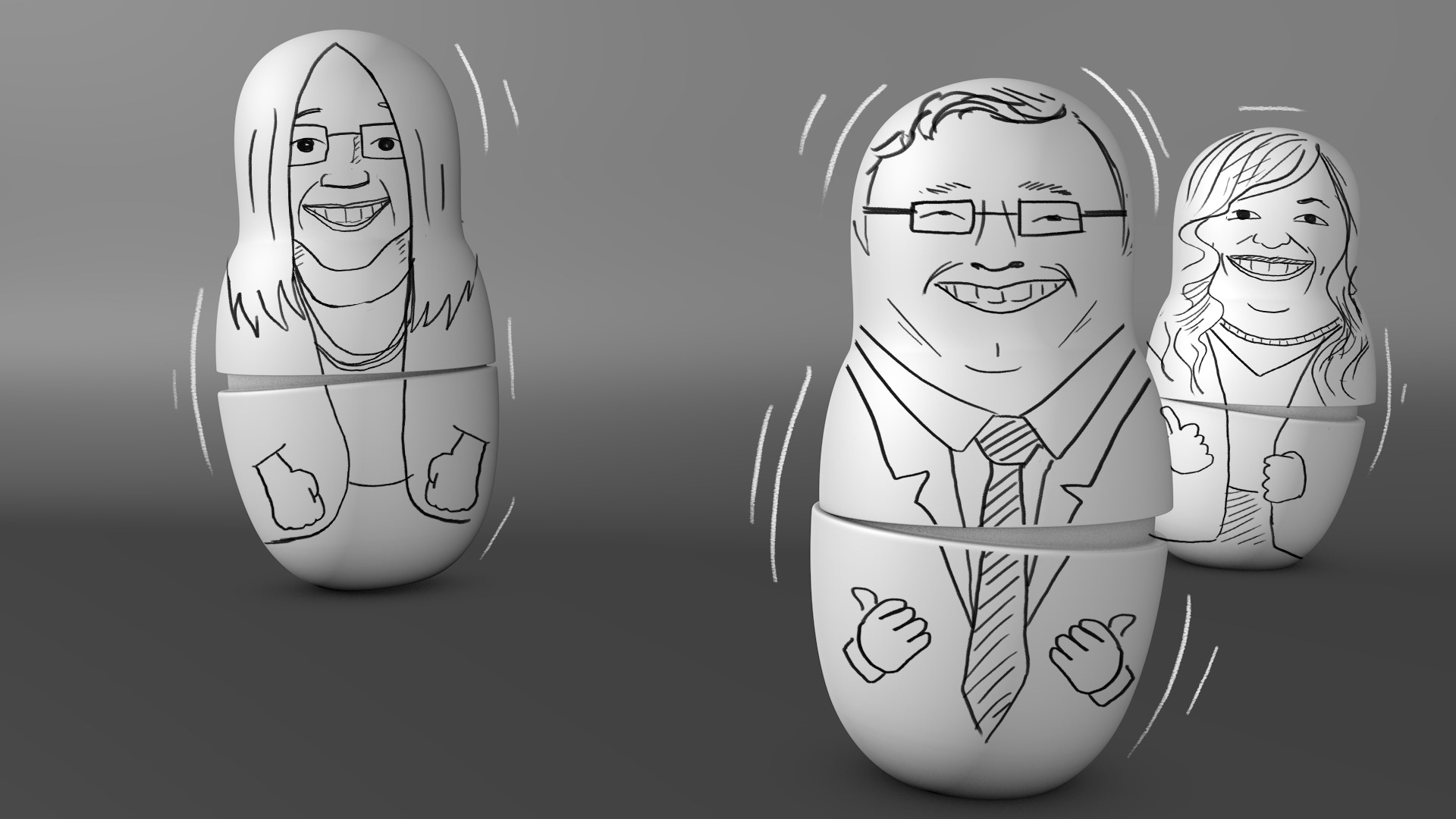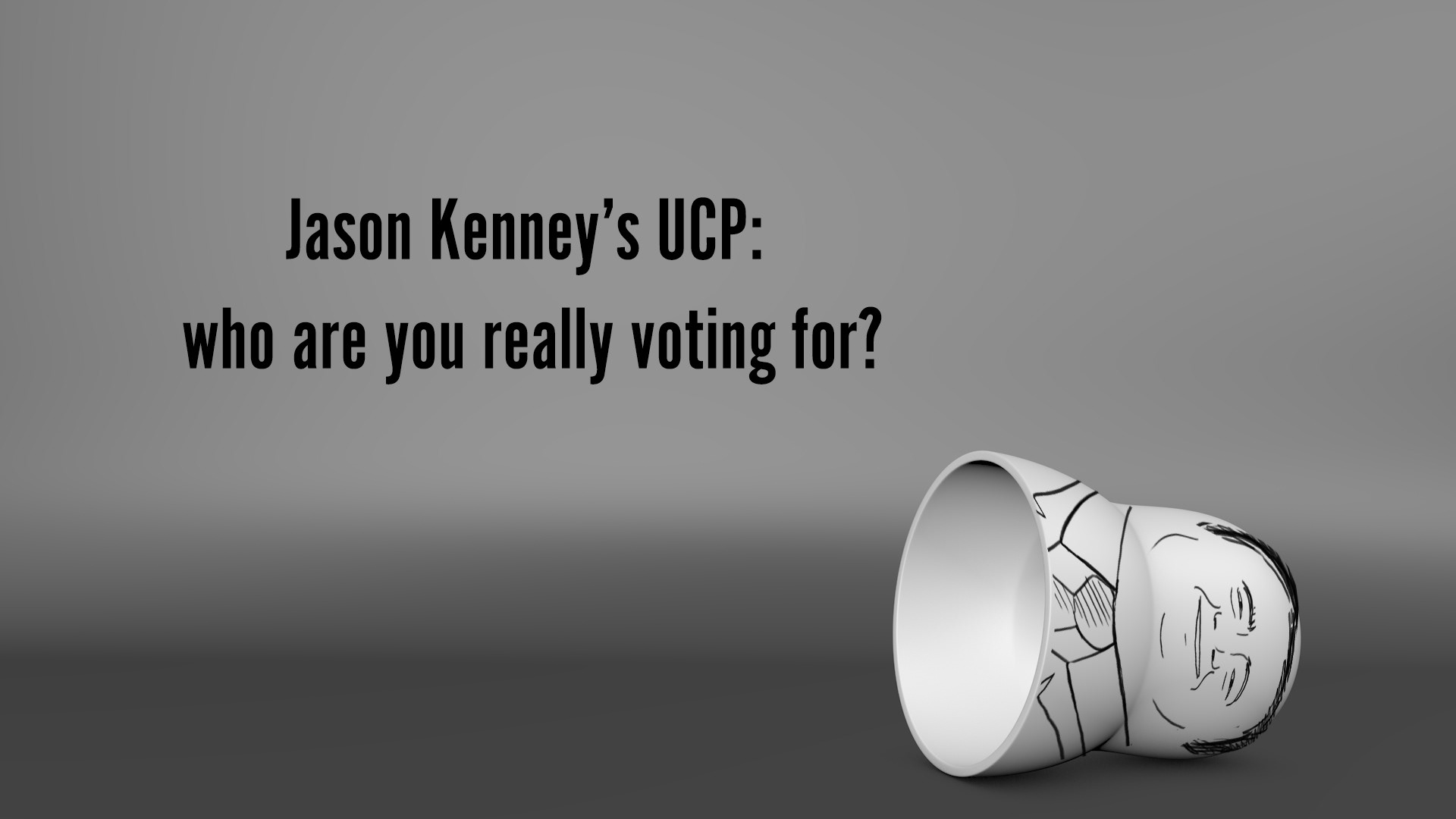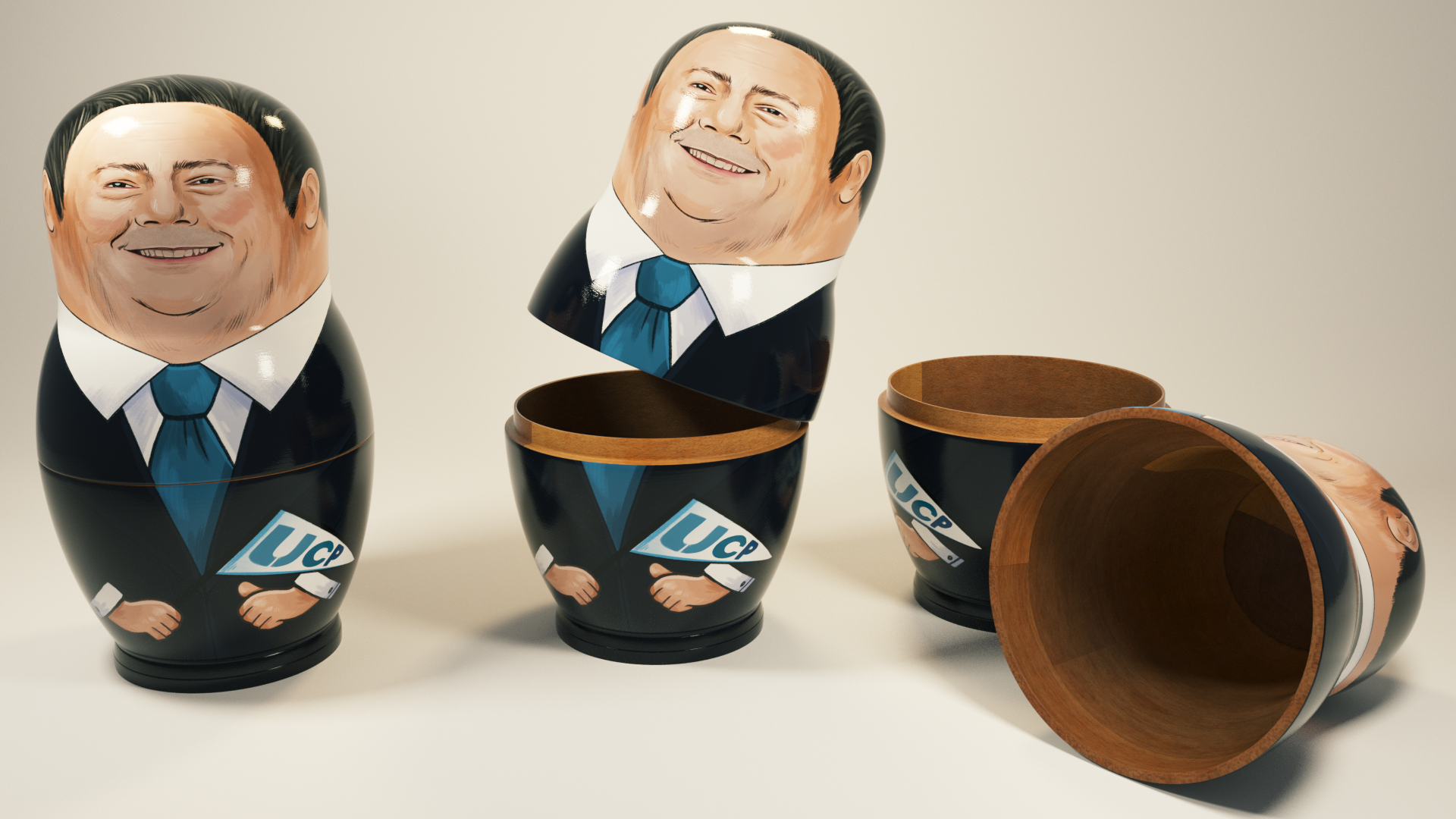 With the go ahead to begin animation of the videos, I broke them down into different shots and made full use of the layering system as well as the takes system. I kept the hierarchy and naming conventions of my objects in proper order since I knew I would h
ave to go through m
any revisions as the creative and art directors gave me feedback on the animation. There is a shot of one of the more complex animations I key-framed, although only around thirty frames I learnt how to properly manage f curves when their are multiple characters in a shot.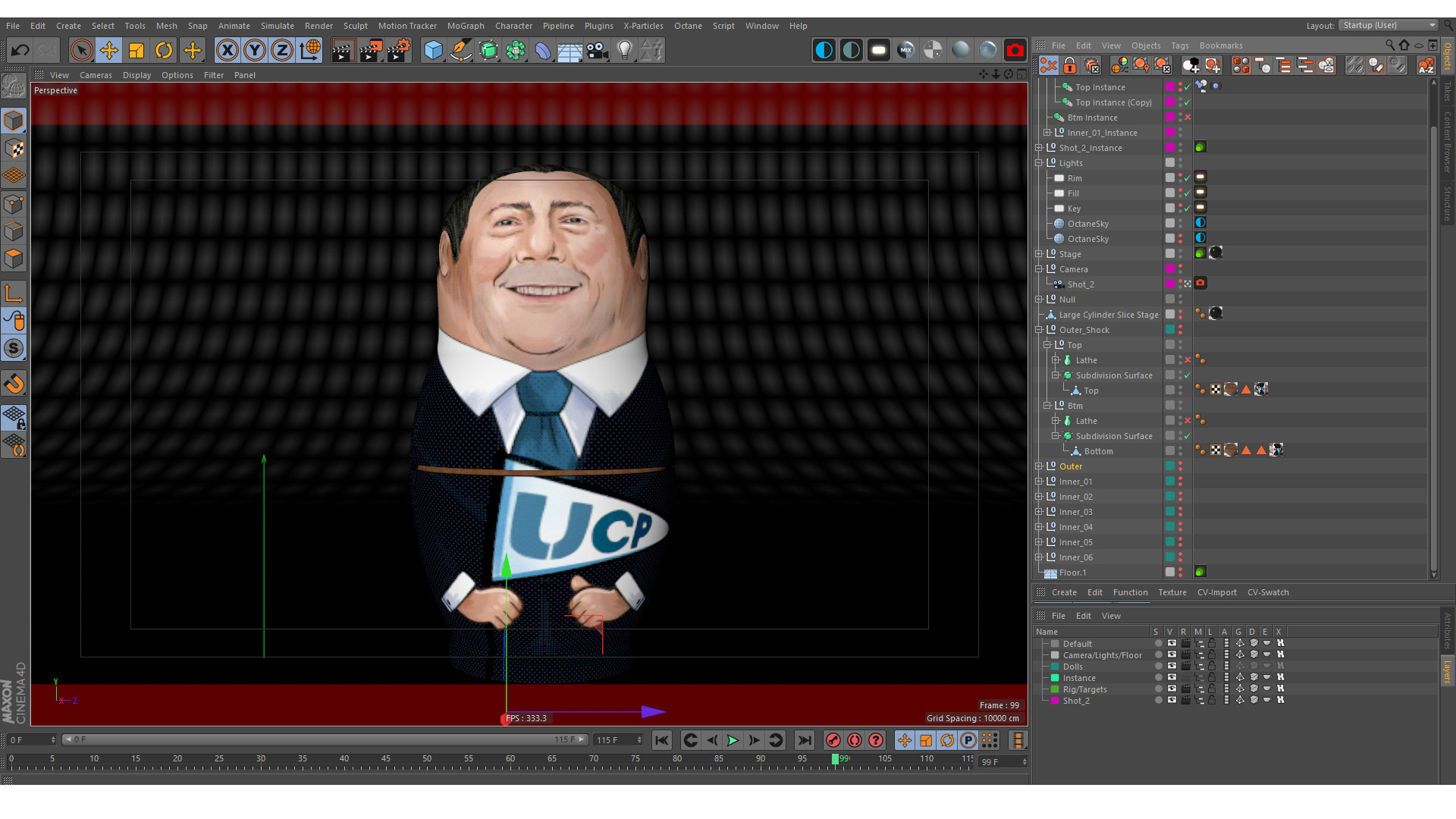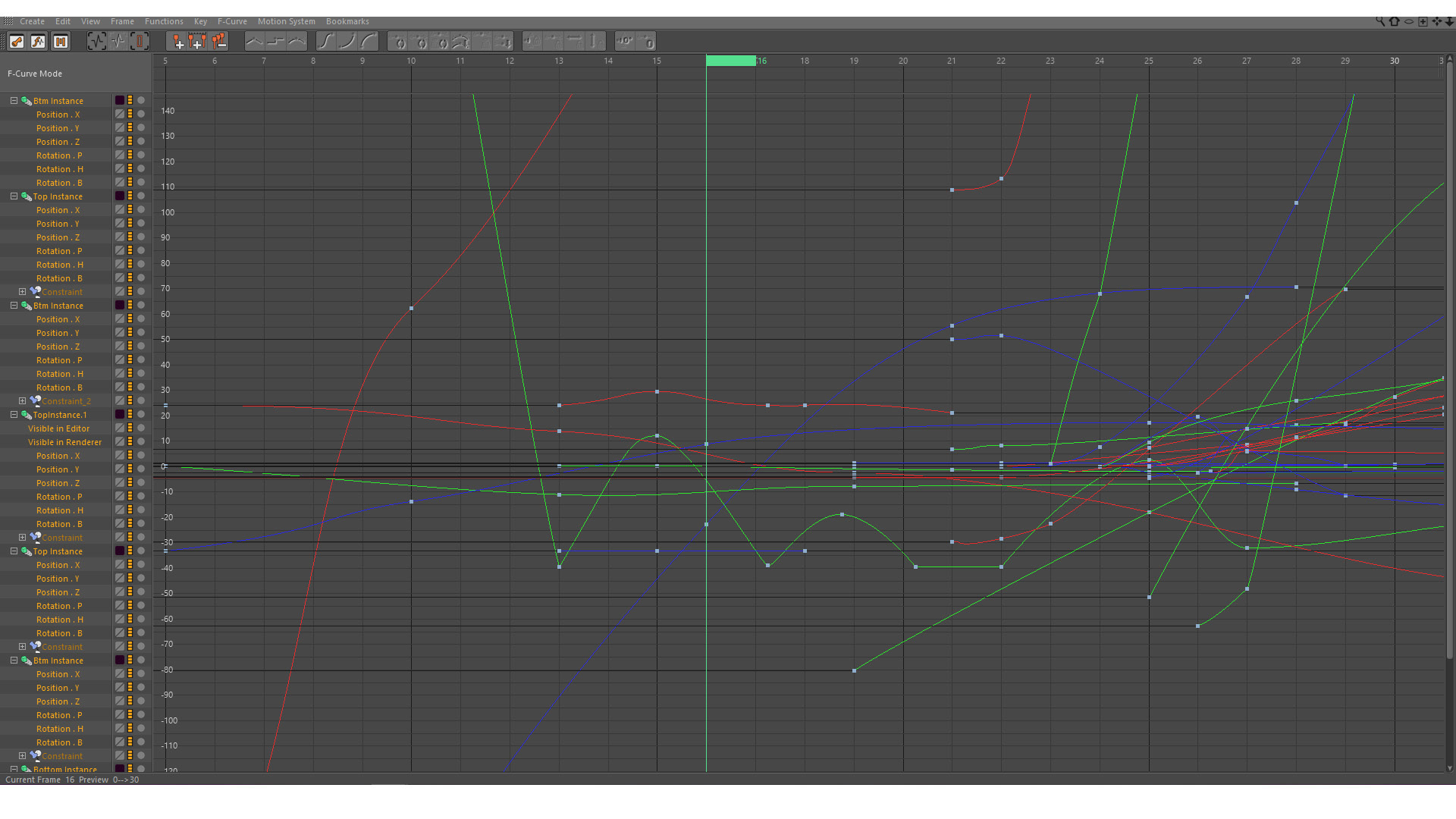 Now that the animation was rendered and finalized I could move on to compositing. I brought all my relevant work into after effects to composite. While some sequences had multi-passes  (reflection, diffuse, layer masks) for compositing some just required a bit of colour correction. There were also graphic overlays that required some time remapping to sync up with the audio and shots. One important thing to keep aware of is naming conventions and hierarchy, because I had other designers working in the files I had to make sure everything was named and filed correctly.